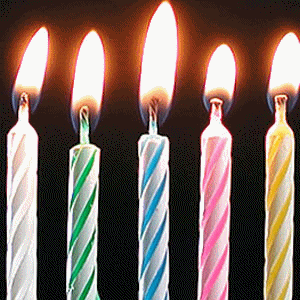 (from photobucket)
That's right,
Happy Birthday
to me, today!
Thank you for stopping by my blog on my day! I generally take myself shopping on my birthday for my to me-from me presents. :) This year we are hanging out with some sweet friends of ours: George &
Leslie
. And shopping we may! We haven't made up our minds just yet.
What's your birthday tradition? I'd love to know!!